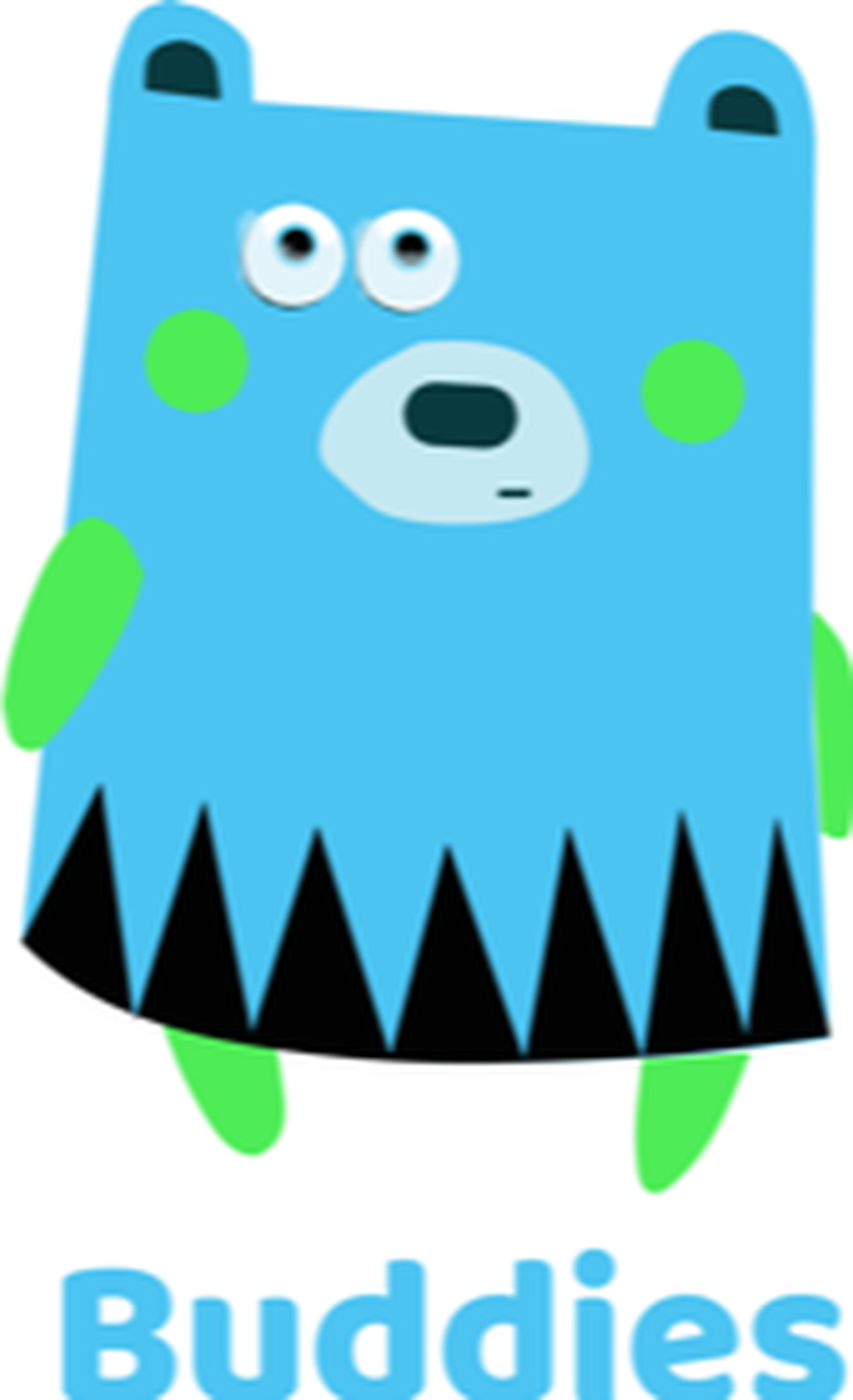 Opening Times/Costs
Morning Session from 0730 to 0900 - £5.00
(Breakfast Included)
Afternoon Session from 1500 - 1800 - £10.00
(Snack Included)
Late collection fee is £6.00 for every 15 minutes, or part thereof.
Buddies Pre/Post School Club
Kelly Summersgill - 07930481772 - buddieshungate@gmail.com
Aim
Buddies offers childcare for children attending reception class up to year 6 at Sherburn Hungate School, term time only. Provided by Kelly Summersgill, trained in first aid and child protection, also SENCO (specialist educational needs co-ordinator) trained and Ofsted registered. Activities will be held in the school hall and will include:
Outdoor space, craft activities, construction kits, play dough/sand, music, homework corner, quiet area, books, boardgames, TV/Movies.
Bookings & Information
Sessions need to be booked in advance on a termly basis. Places may be booked on a casual basis if a space available. Please ring to check availability before 6pm the day before the space is needed.
Invoices are produced monthly and need to be paid in advance. Payment is required before the 1st of the month to ensure attendance at Buddies. Payments can be made via bank transfer, cash and childcare vouchers.
A full charge is made for all absences including holidays during term time, illness and after school club activity as a place is being held open for your child. There is no charge for inset days.
In order to forecast numbers and plan staffing ratios, a minimum of a week's notice is required for extra attendance at Buddies and 4 weeks written notice is required if the place at Buddies is no longer required or the number of sessions the child attends is to be reduced.