Why Choose Us?
We're a family school where we work to ensure all our children achieve and grow as individuals.
We ensure that all children have the same rights and opportunities as everyone else. At Sherburn Hungate Primary School every child has the right to:
A proud member of the STARMAT.
The Sherburn, Tadcaster & Rural Schools Multi-Academy Trust
Our Staff go Above and Beyond!
Sherburn Hungate Primary School is an exciting, forward-looking and successful place for children to thrive and grow.
We are a family where children learn, achieve and have fun in preparation
for what the rest of the 21st century has to offer them.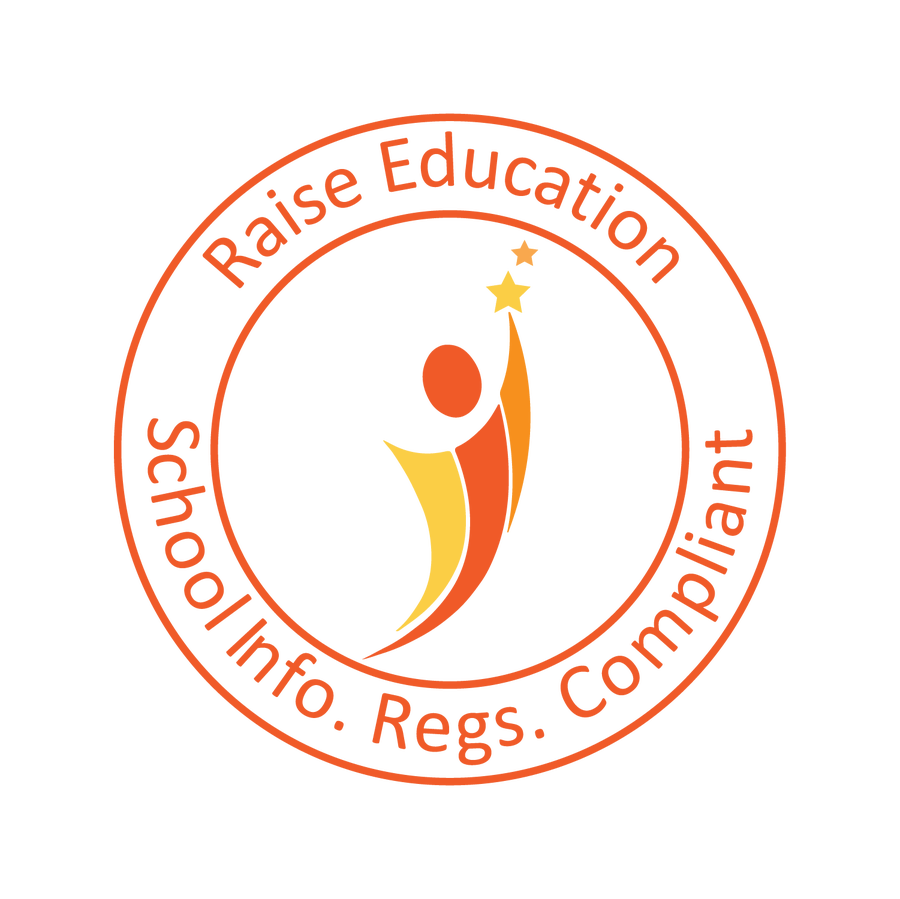 What our parents say...
If you would like your child to attend our Nursery setting, Please complete this form: