Pre-School & After-School Care Providers
A number of childcare providers service Sherburn Hungate Primary School and the list provided below is an impartial one for information purposes only, as there are other childcare providers in our area. We do not in any way, recommend or endorse any individual childcare provider.
Registered childcare is inspect by OfSTED and reports are published here.
If you would like any further information, please contact FIS.information@northyorkshire.gov.uk on 0845 6011640.
Out-of-School Care Providers
The Playbase
Barkston Ash
Tel: 01937 557373
Rainbow Private Nursery
Barkston Ash
Tel: 01937 557115
Time out
Sherburn-in-Elmet
Tel: 01977 689239
Jigsaws
Church Fenton
Tel: 01937 558951
Peter Pan Nursery
Sherburn-in-Elmet
Tel: 01977 681863
Kirkgate Childcare
Sherburn-in-Elmet
Tel: 01977 689119
Childminders
Alison Baker
Email: alisonbaker1974@yahoo.co.uk
Tel: 01977 684481 & 07730712060
Diane Pollard
Email: DianePollard63@talktalk.net
Tel: 01977 684867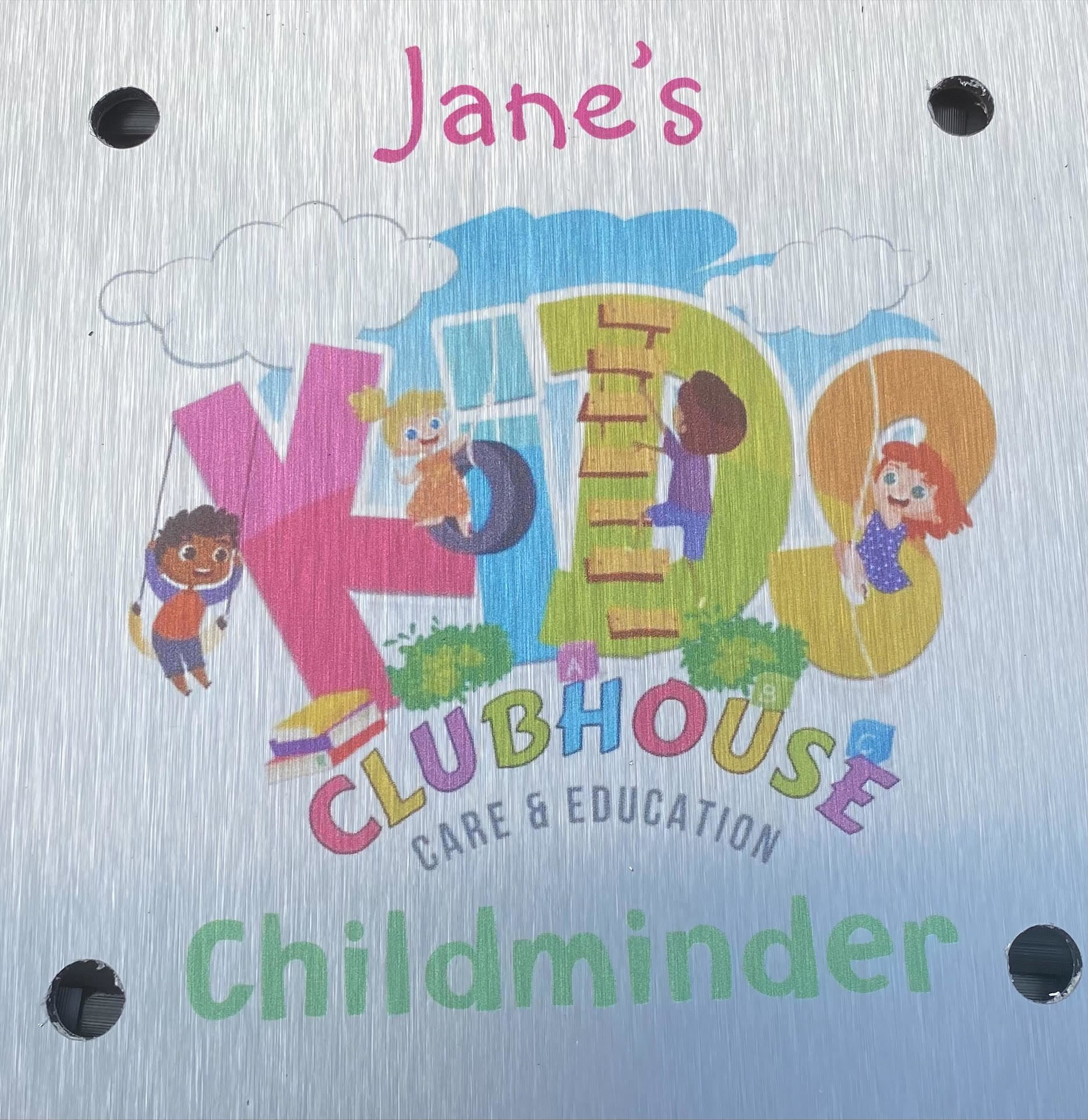 Jane Burton Childcare
Jane looks after children from birth to high school age. Her hours are 0730 to 1730 (Monday to Friday), but she can do hours outside her normal ones too.
Email: jb1968@live.co.uk
Tel: 01977 681373 & 07837 415855
Kim Lupton
Email: kimkiddiecare@gmail.com
Tel: 01977 246684 & 07703 293878
Kim Oates
Email: paul.kim.oates@gmail.com
Tel: 01977 685598
Tracey Gander
Email: traceygoose23@gmail.com
Tel: 07506 579030 & 01977 685593
Zoey Heneachon
Email: zoeyfarragher@fsmail.net
Tel: 07891 627688