Governance
The Sherburn Hungate Community Primary School Governing Body is made up of 7 governors.
All governors, with the exception of the headteacher, are appointed for a four year term. The Clerk to the Governing Body, Emily Morrissey, supports the governors in an administrative and advisory capacity. When parent governor vacancies arise, details on the nomination process are sent to all parents in the school.
The governing body is responsible for the conduct of our school, and must promote high standards of educational achievement at the school. It is the school's accountable body and as such:
provides a strategic view of the school by establishing a vision and setting the purpose and aims of the school within an agreed policy framework. It appoints and performance manages the headteacher, agreeing the school improvement strategy which includes setting statutory targets with supporting budgets and staffing structures;

monitors and evaluates the work of the school by reviewing the performance of the headteacher, the effectiveness of the policy framework, progress towards targets, and the effectiveness of the school improvement strategy;

signs off the self evaluation process and responds to STARMAT school improvement services and Ofsted reports as necessary. In addition it holds the headteacher to account for the performance of the school and ensures that parents are involved, consulted and informed as appropriate, with information to the community being made available as required.

is responsible for financial probity.
Within the STAR Multi Academy Trust, each Academy has a Local Governing Board (LGB) that supports the work of the Trust and the Academy. It has certain delegated authority to oversee the running of the school under the Scheme of Delegation as defined by the Trust Board of the STAR Multi-Academy Trust. The Register of Business Interests is available via the Trust Board website.
Minutes of the LGB for each school are available on request from the School Office or clerktogovs@starmat.uk
Governor Responsibilities
Our Governors take on specific responsibilities relating to the school improvement plan which also doubles as the governor development plan and governor monitoring schedule.
| | |
| --- | --- |
| Area of Responsibility | Governor |
| Safeguarding Governor | Martyn Sibley |
| SEND Governor | Mark Gibson |
| Disadvantaged/Equality/Diversity Governor | Mel Riches |
| Health & Safety Governor | Peter Ball |
| Finance Specialist Governor | Peter Ball |
| SIMP 1 | TBC |
| SIMP 2 | TBC |
| SIMP 3 | TBC |
| SIMP 4 | TBC |
Governing Body Structure 2022-2023
LGB Structure (Quorum: 50% current membership = 4 governors)
Executive Headteacher (Ex-Officio)
Mr Martyn Broom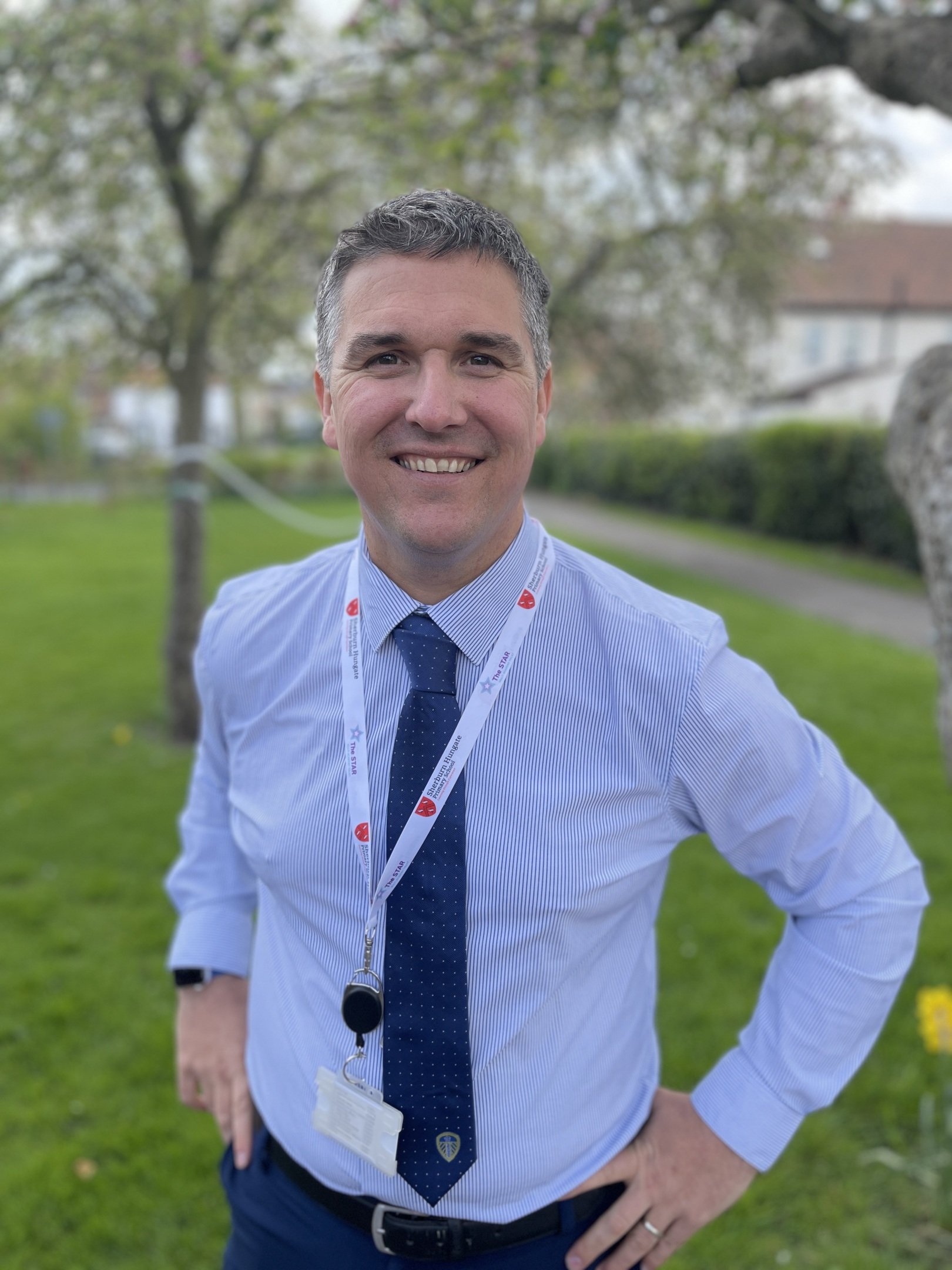 I am the proud Executive Headteacher of Sherburn Hungate Primary School. I am delighted to lead such a talented staff team who work incredibly hard to improve outcomes for all children. Sherburn is my second headteacher post and I'm really looking forward to seeing the school expand over the next four years and become a full two-form entry primary school. The exciting part is staff recruitment and team development and there's lots happening with the curriculum at the moment that's pulling our STARMAT together in many positive ways.
Personally, I'm an avid Leeds United supporter and enjoy going to games with my two sons, Owen & Joe. We live in Snaith in East Yorkshire and we love going on holidays; doesn't everyone?
Trust Appointed Chair of Governors
Mr Martyn Sibley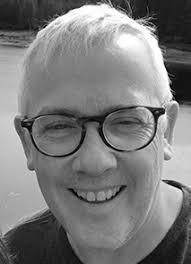 Martyn worked in education for over 36 years and held various roles in several North Yorkshire secondary schools before his retirement in August 2020. During his career he is proud to have been headteacher of both Sherburn High and Tadcaster Grammar Schools.
His last role was as Chief Education Officer of the STAR Multi-Academy Trust ; he therefore knows Sherburn Hungate really well and has first-hand knowledge of the tangible benefits that schools working together in this area can bring. He is passionate about ensuring equality of opportunity and that every child receives the very best possible education.
Martyn is delighted to be our Chair of Governors at this exciting time in the development of the school.
Staff Elected
Miss Niamh Weston
Parent Elected
Mrs Mel Riches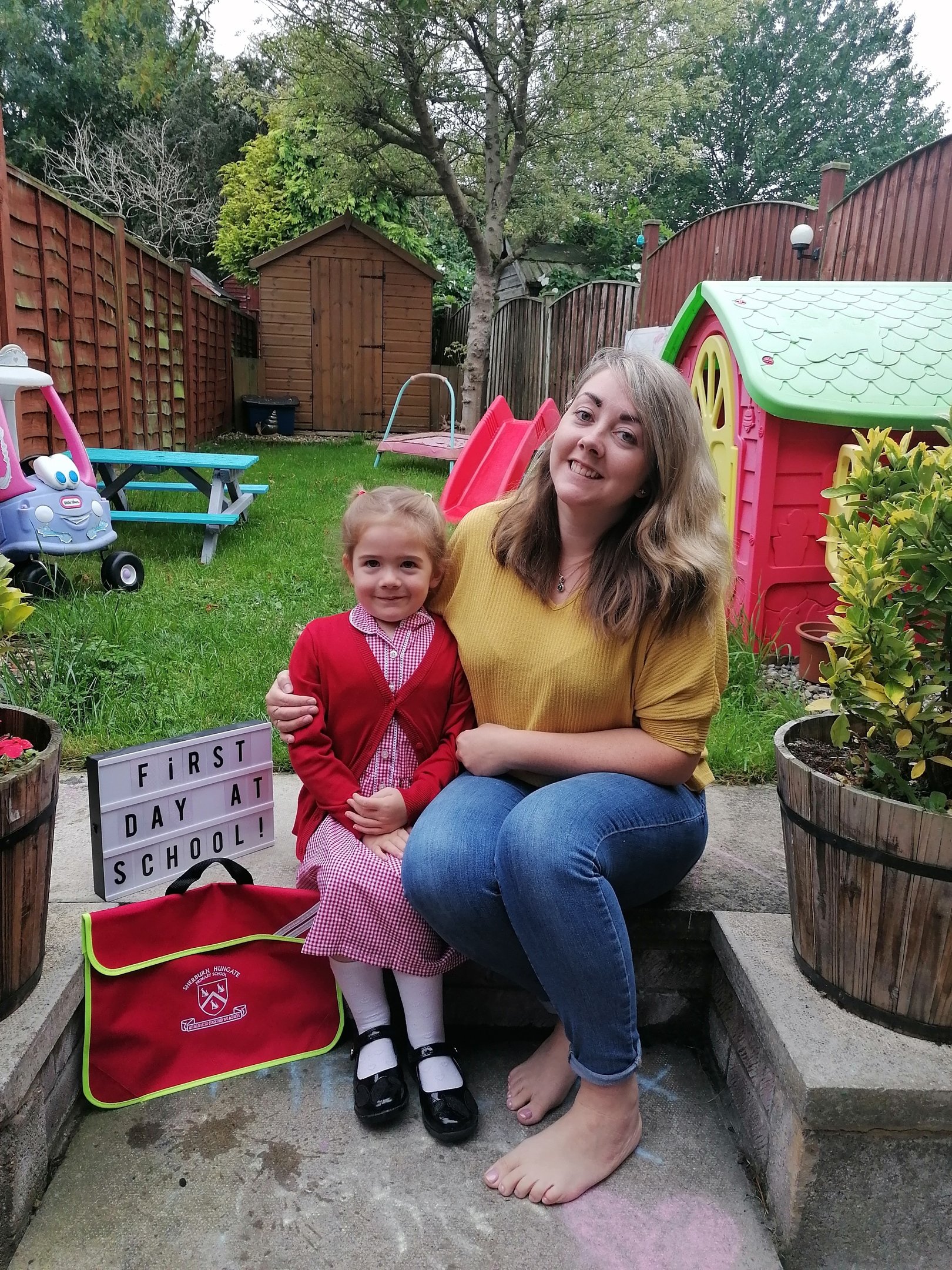 I am a local childminder with qualifications in Educational Leadership. Early years has always being my passion! I love how sometimes children can teach you as much as you teach them! I know what a difference parental involvement can make in regards to a child's learning experience and that's one of the reasons I applied for the role of parent governor.
I also work for the council as part of the reablement team supporting vulnerable adults in their own home. This is a temporary role I started at the beginning of the Covid-19 pandemic to help ease the care crisis, but I thoroughly enjoy it and can't see me stopping any time soon.
At home, I love baking and crafting, (with or without my children!)
Trust Appointed Governor
Mr Peter Ball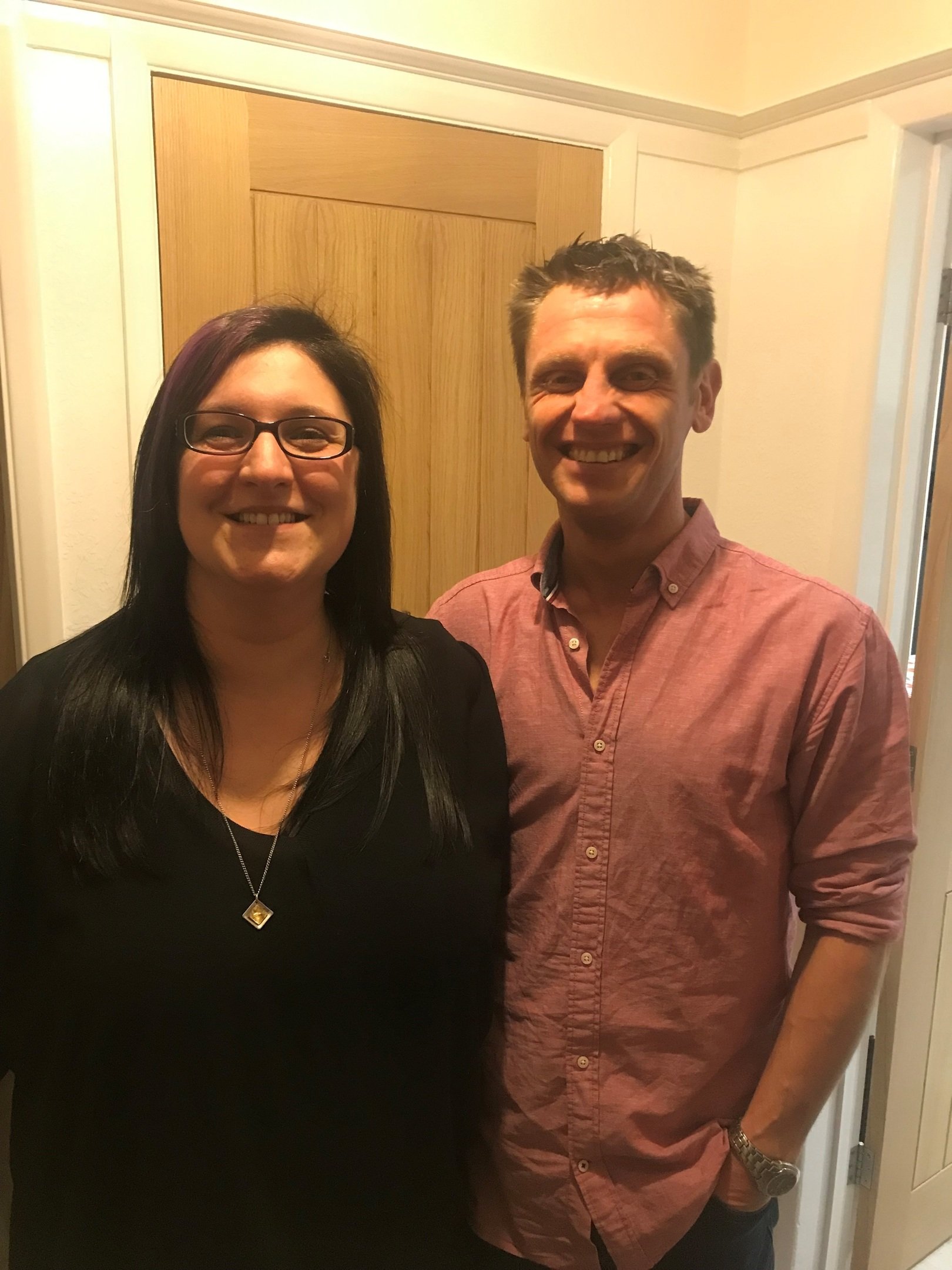 I am the proud parent of three children, Benjamin, Isobel and Amelia, with both girls currently attending Hungate; and have lived in Sherburn for over 10 years. A qualified accountant, I have 20 years' experience of finance, risk, process and control working in practice and industry. Education is a critically important thing for me, as it's needed in order for all of us to realise the potential we have. Having been a parent governor for several years I'm delighted to now support as a STARMAT Trust appointed governor and be a part of the continued growth and success story that Martyn and Fiona are leading Hungate on.
I also sit as a Board Trustee of Northpoint Wellbeing, who provide therapy and emotional wellbeing services for adults, children and young people, across Yorkshire.
In my free time I enjoy running, coaching, playing and watching football
(another Leeds United fan here), and am a self-confessed science fiction geek!